We decided that our blog should be fun and informative about glass and anything else that interests us. If you have questions on glass repair or have a repair contact us via email,text,or this blog, as we provide a service repairing antique and collectible glass, crystal, and china. We offer quality work, reasonable prices, professional standards and two old-fashioned words that have not lost their meaning for us... Honesty and Integrity
Saturday, October 22, 2016
Monster Mash! How many movies can you name?
https://www.realorrepro.com/article/Copies-of-rare-Czech-perfumes-continue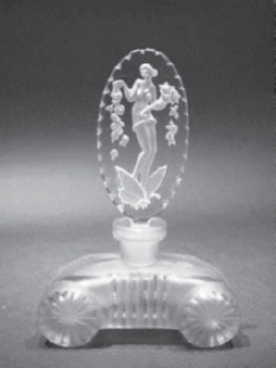 The National Milk Glass Collectors Society was established in 1987. They have a yearly convention. Their website has been voted one of the b...

Check out the Dancing Ladies Urn Lamp made in 1942. The glass is called Alacite and was made by the Aladdin Company.  http://www.aladdinkn...